Stories & Novels in translation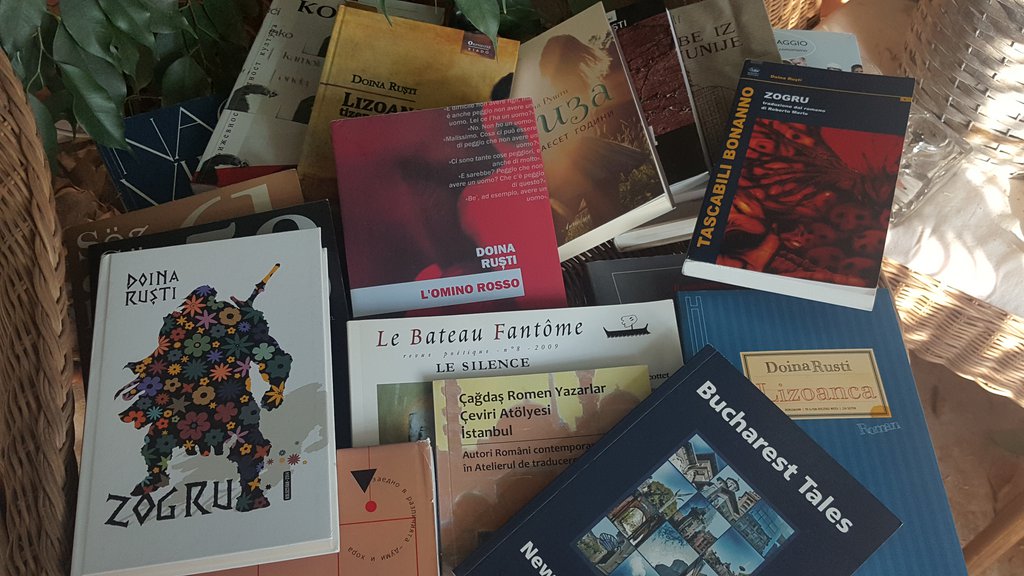 A translation basically represents another book, whose life I almost know nothing about. For the other versions of the novel I relied entirely of the translators. I've heard that the German version was highly praised. They changed the title in Spanish. I don't know if that was for the better or not. (Doina Rusti about Lizoanca)
Lizoanca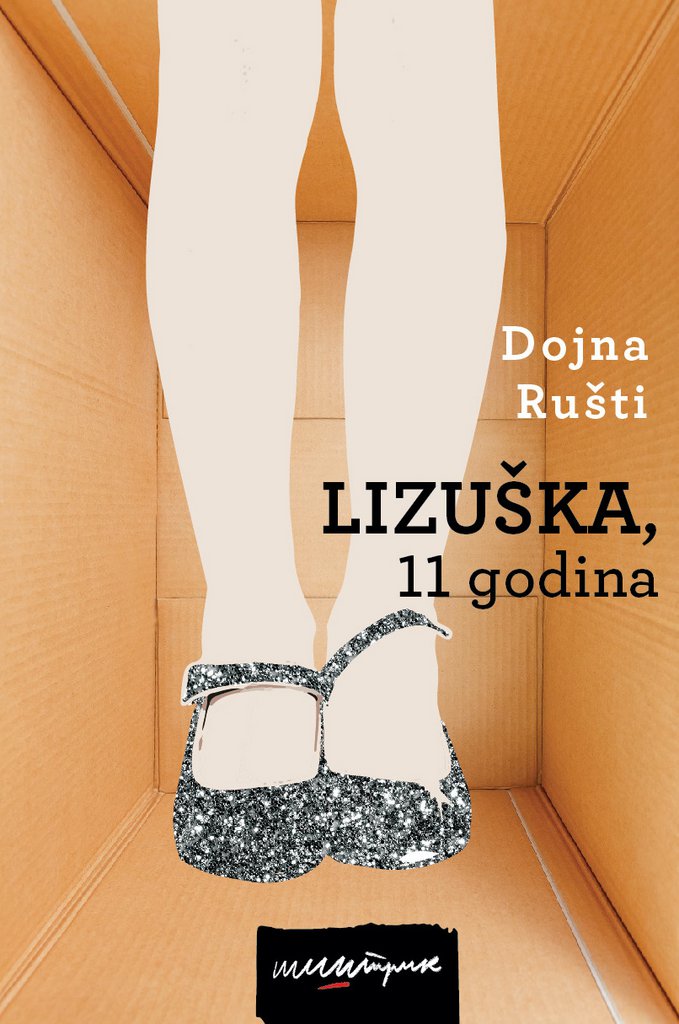 La gata del viernes (Mâța Vinerii)
Esdrújula Ediciones, Granada, 2019, trad. Enrique Javier Nogueras Valdivieso
Ártó receptek könyve (Cartea bucatelor rele)
versiunea maghairă a romanului Mâța Vinerii, Orpheusz, Budapesta,trad. Szenkovics Enikő.
Zogru
trad. Sebastián Teillier, Descontextos Editore, Santiago de Chile, 2018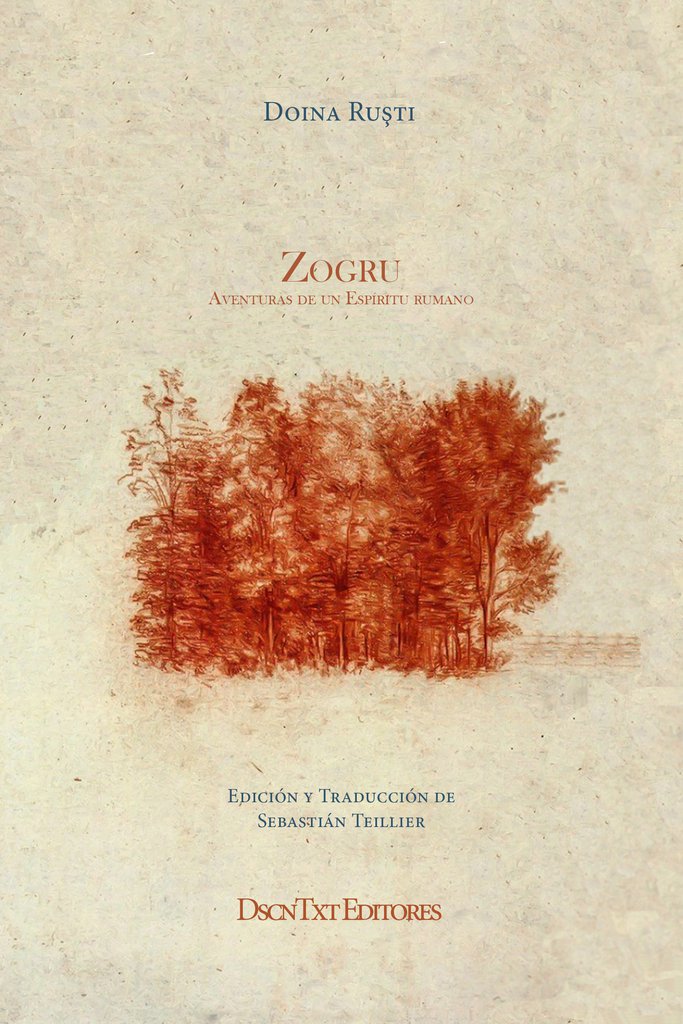 Freitagskatze (Mâța Vinerii), Klak Verlag, Berlin, 2018, trans. Roland Erb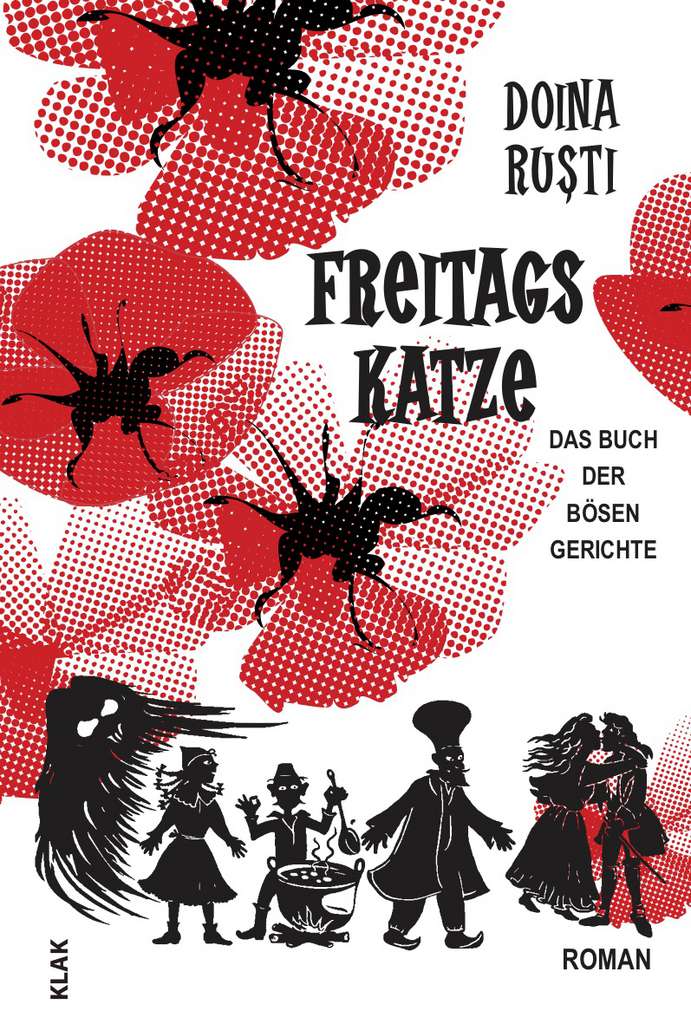 Das Phantom in der Mühle (Fantoma din moară), Klak Verlag, Berlin, 2017, trans. Eva Ruth Wemme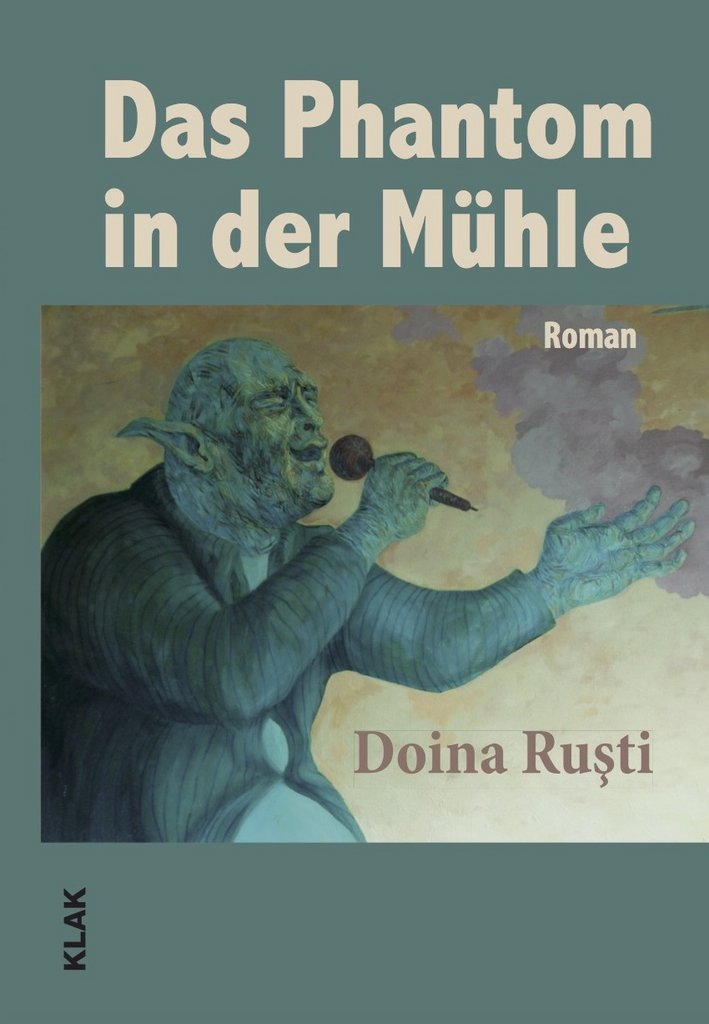 Frankfurt, 2017, with Jörg Becken, Jan Cornelius
The Truancy (Un sfert de oră apăsător), (story), The Stockholm Review of Literature, 2017, Springer
When the ten o'clock break ended, she took a last look at the stinking toilet bowl and cautiously pulled the door ajar. She couldn't hear a thing; not even the cleaning lady's rubber shoes. The water spilt during the break still glistened on the blue tiles, and someone had left their lipstick on a sink.
The Phanariot Manuscript (Manuscrisul fanariot), excerpt, Trafika Europe, nr 8, 2016, trans. Liana Grama
The Lover (Amantul), Trafika Europe, no 8, 2016, trans. Andrew Davidson
Eliza (Lizoanca), Antolog, 2015, Skopje, trans. Alexandra Kaitozis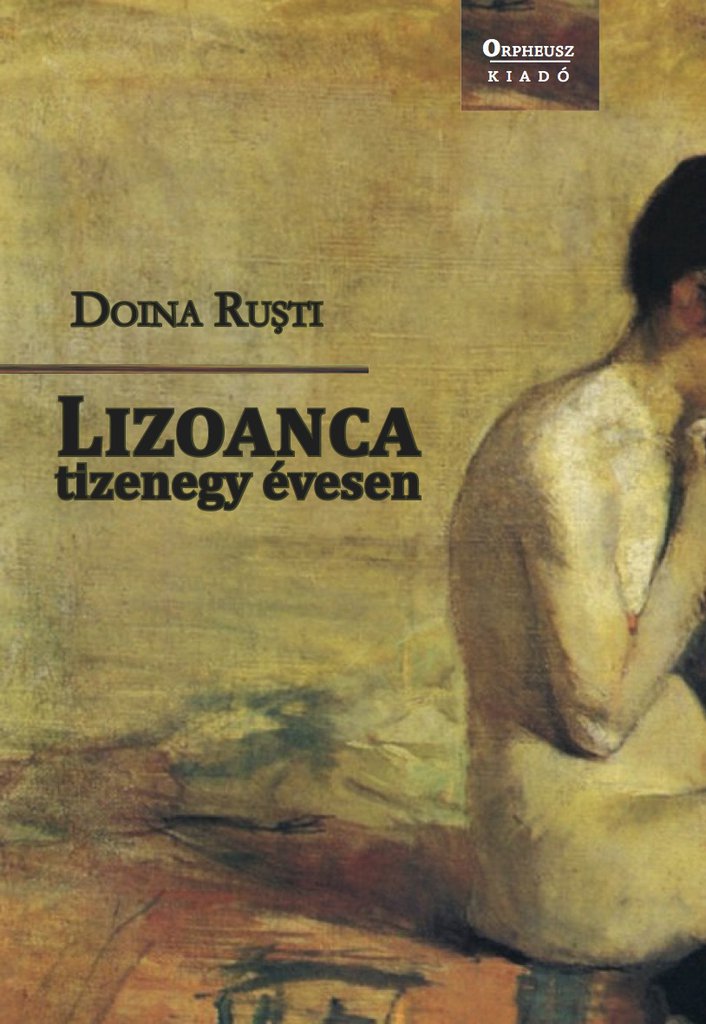 Eliza a los once años (Lizoanca), Ediciones Traspiés, Granada, 2014, trans. Enrique Nogueras
Lizoanca tizenegy évesen (Lizoanca), Orpheusz Kiadó, Budapest, 2015, trans. Szenkovics Enikő
Fenerlilere ait elyasmasi eser (Manuscrisul fanariot), excerpt, Sözcükler, 58, aprilie, 2015, Istanbul, trans. Leila Unal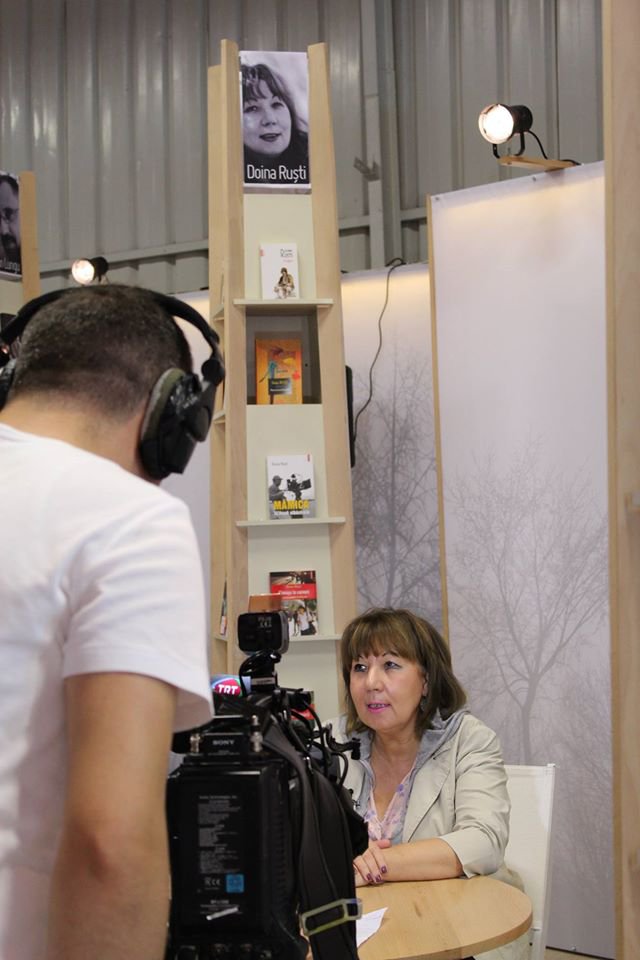 Istanbul, 2015
Zogru, Sétatér Kulturális Egyesület, Budapest, 2014, trans. Szenkovics Enikő
Lizoanca, Horlemann Verlag, Berlin, 2013, trans. Jan Cornelius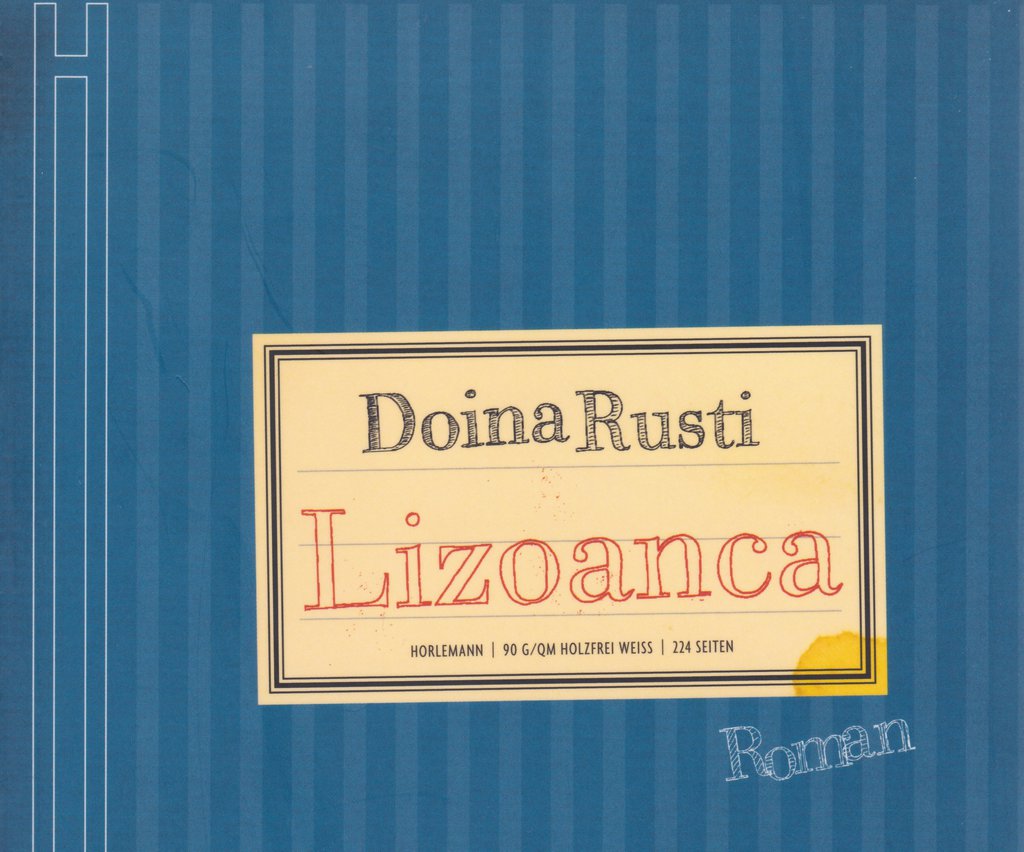 Lisoanca, Rediviva Edizioni, Milano, 2013, trans. Ingrid Beatrice Coman
Tamara Roman in Apartment 26, 2012, video (director Alexandra Băilă)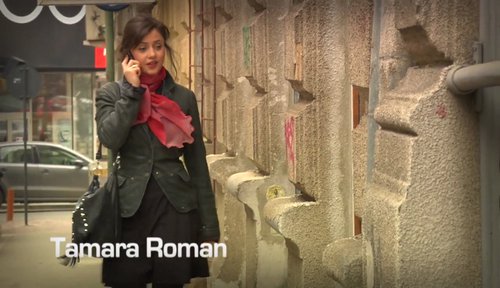 Apartment 26, Koracic, Belgrad, 2013, trans. Oana Ursulesku
Fiction 2013 - Contemporary Romanian Prose (coord Lucian Teodorovici)
L'omino rosso (Omulețul roșu), Nikita Editore, Firenze, 2012, trans. Roberto Merlo, trailer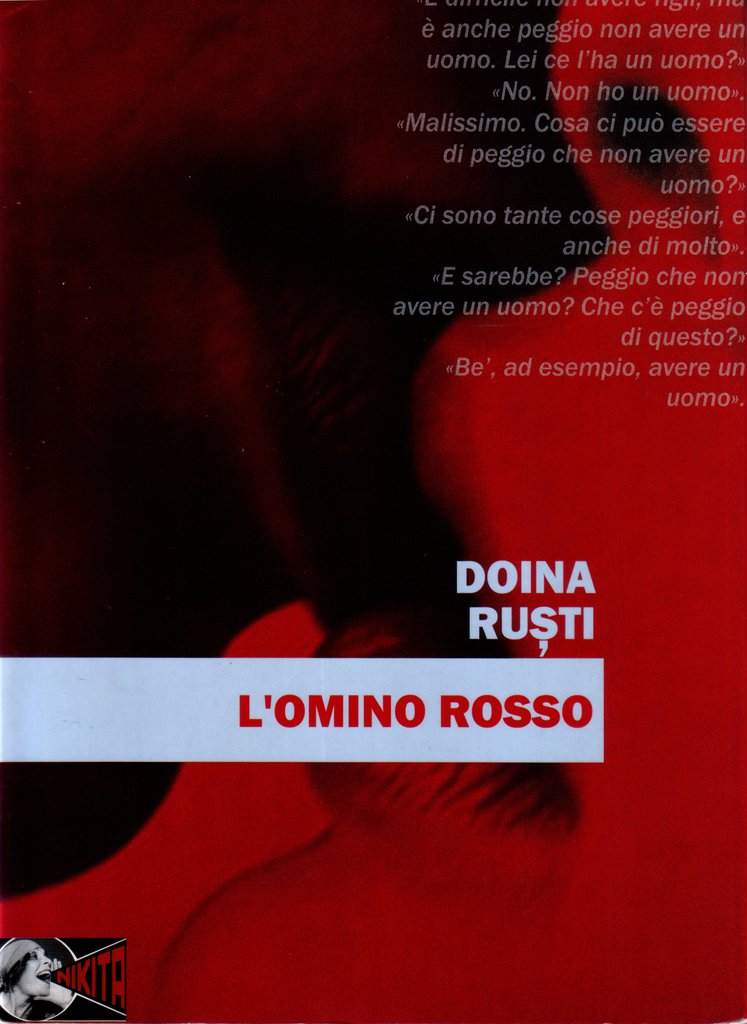 Bill Clinton's Hand (Mâna lui Bill Clinton), Bucharest Tales, New Europe Writers, 2011, (coord:A. Fincham, J. G Coon, John a'Beckett)
Kareli gomlek ve Bukreș'teki Bașka On Hadise (Cămașa în carouri și alte 10 întâmplări din București), Kalem Kultur Yaynlari, Istanbul, 2011, trans. Cristina Dincer
I miei ginecologi (Ginecologii mei), in Compagne di viaggio, Sandro Teti Editore, 2011 (trans. Anita Bernacchia) (coord Radu Pavel Gheo, Dan Lungu)
Ura pri univerzi, Zgodbe iz Romunije, Sodobnost International, Ljubljiana, 2011 9.
Zogru, Ed Bonanno, 2010, Roma; Catania, trans. Roberto Merlo,
L'omino rosso (trad Roberto Merlo) în Il romanzo romeno contemporaneo, Ed. Bagatto Libri, 2010, Roma.
Zogru (excerpt), 11 books contemporary romanian prose, Ed. Polirom, 2006, trans. Alistair Ian Blyth
Zogru, Balkani Publishing House, Sofia, 2008, trans. Vasilka Alexova
Învingătorul, Nagyvilag (trans. Noémi László), Budapest, sep. 2010
Cristian (trans. Linda Maria Baros), Paris, Le Bateau Fantôme, 8, 2009, ed. Mathieu Hilfiger
Cristián (trans. Sebastián Teillier), Madrid, El fantasma de la glorieta, 16/2008,
The begining (poem), Under a Quicksilver Moon, 2002, SUA, Library of Congress, Washington
Dicționar de simboluri din opera lui Mircea Eliade (excerpt), La Jornada Semanal, no. 455; 456, 2003 (trans. José Antonio Hernández García)
Cristian, short movie, poster (Dragos Panait, Teodora Toader). Cannes, Corner, 2015, IMDb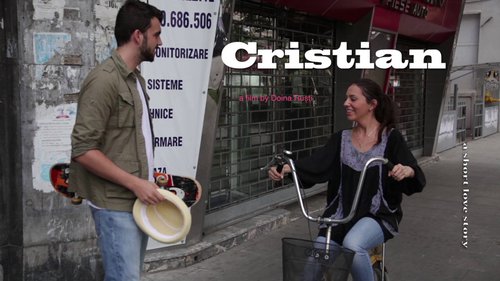 She has published no less than 11 novels so far—Homeric (2019), being the latest—and her work has been included in various literary anthologies, in Romania and abroad. Most of her books have been translated in Italian, Spanish, French, German, Hungarian or Turkish. Among her most popular translated novels is Lizoanca la 11 ani (Lizoanca at the age of eleven), available in German, Italian, Spanish, Hungarian, and Macedonean. The novel tells the story of a young girl accused of spreading an epidemic in a small Romanian village, becoming, over the course of one summer, not only public enemy no. 1, but also a mass media phenomenon. The intensity of the book reminded Spanish journalist and critic Miguel Baquero of the fierceness of the Hungarian author Ágota Kristóf:
It cannot not be—surely it is not—by chance that both authors, Kristóf and Ruști, come from the dismembered East Europe: both in the case of the Hungarian and now in that of the Romanian there is a cruel, ruthless atmosphere, in which nobody cares for the other.