52 stories about the strangest areas of the passions, fictions symbolically linked to the particular documents of the Fanariot century.
A continuation of The Weird Love Stories from Phanariot Bucharest, in a different way, on another aesthetic level.
On this occasion, I returned to the Gorgani neighborhood, a fabulous space that once stretched from Cișmigiu to Cotroceni, the Năltărog's universe from my novel Homeric, a space populated by ghosts, ogres, with mysterious carriages and "kiramels".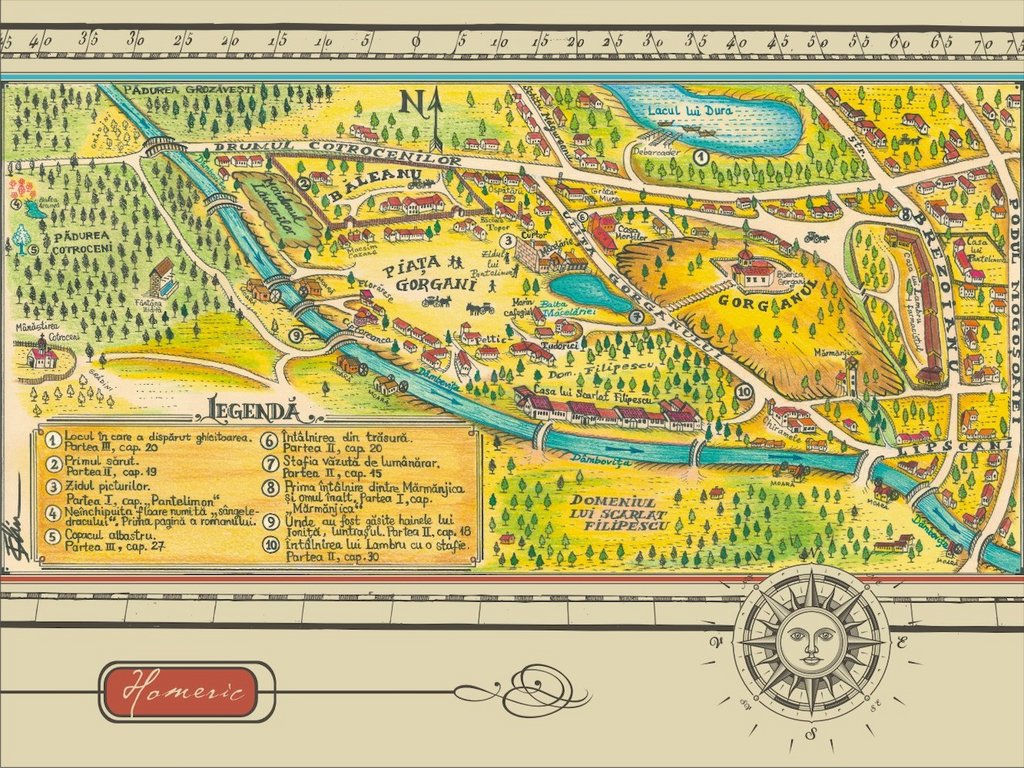 But in The Depraved man of Gorgani I tried to dwell only on the small incidents of a possible history of depravity.
Doina Ruști
Two stories - Năltărogul (Gigiancu) and Amantul (The Lover) - from this volume have been translated into English.
Here is the full text of the story The Lover